Note from LeftEast editors. Boris Yulyevich Kagarlitsky, a leftist dissident under Brezhnev and occasional political prisoner under Yeltsin and Putin, has been arrested on charges of "justifying terrorism". Еven though the Putin regime had already declared him a "foreign agent" and otherwise pushed him to leave the country, Kagarlitsky had chosen to remain in Russia and continue his popular leftist media platform Rabkor.ru.  Kagarlitsky is a  Marxist theoretician and sociologist, an associate of the Transnational Institute. As a free thinker and an outspoken critic of the full-scale invasion, in September 2022  he and his colleagues warned that "the Russian invasion of Ukraine has not only caused death, destruction, and dislocation, but has also had a huge impact on the international system and the world economy." To prevent solidarity campaigns on the ground, his trial will be held in the remote northern town of Syktyvkar. We condemn the arrest of Boris Kagarlitsky and the conceptual process against him. As a countermove, we publish the call for international Solidarity, the Statement of the Russian Socialist Movement.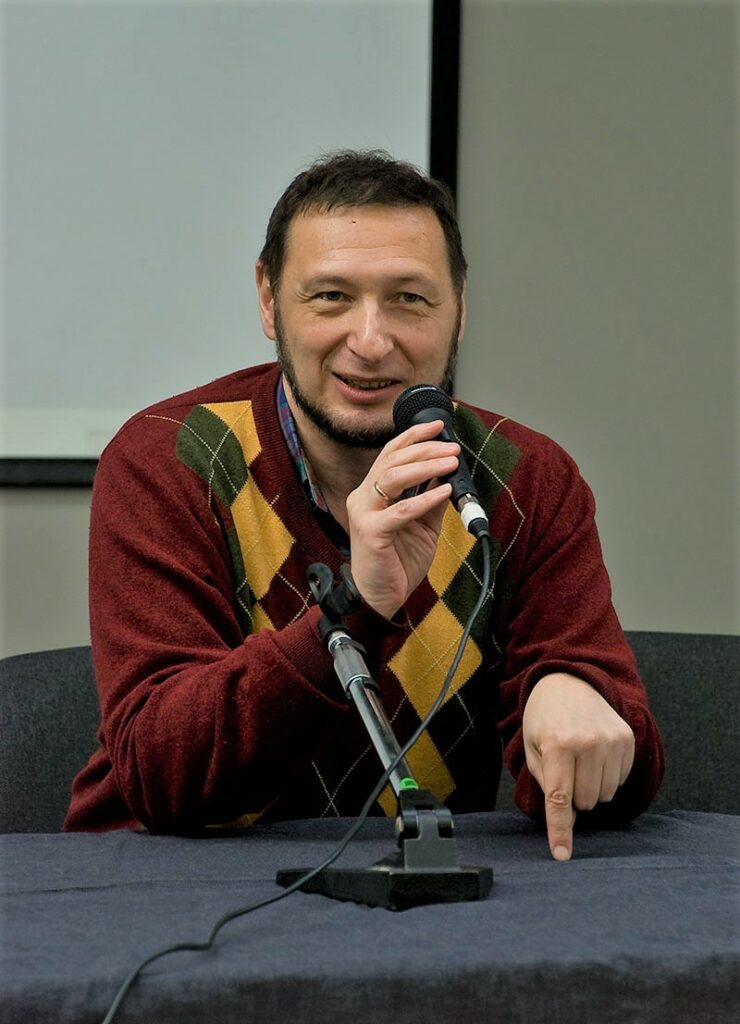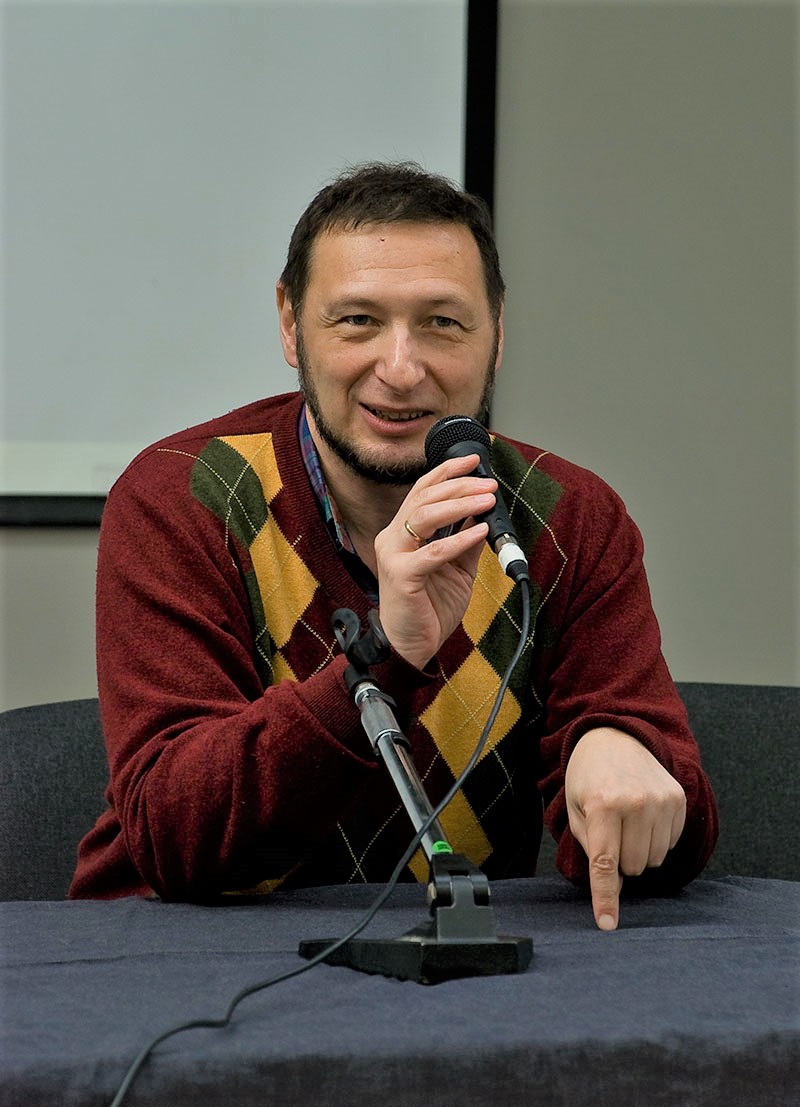 As part of the case against Boris Kagarlitsky, the law enforcement agencies have started to persecute Rabkor associates in Moscow, Yekaterinburg and Penza. We know of at least four people whose homes were searched or who have been interrogated: the host Alexander Archagov (released in the status of a witness–the first step towards an arrest), Artem, the administrator of the "Rabkor" Telegram channel, the cameraman Valery, and Anna Ochkina, a former candidate for governor of the Penza region. In light of this news, it is clear that the law enforcers are targeting not only Boris Kagarlitsky himself, but also people and organizations associated with him.
In June, the regime's repressive apparatus has started paying attention to the left: the Ministry of Justice recognised Moscow City Duma deputies Evgeny Stupin and Mikhail Timonov, municipal deputy Vitaly Bovar and democratic socialist Mikhail Lobanov as foreign agents. In the absence of organized public anti-war opposition, each of them has organised and continues to organise communities of different levels around themselves. Each of them has been an "assembly point" for the growing number of Russian citizens turning left. By the same logic, they came after Kagarlitsky and Rabkor.
The authorities do not want the leftist movement to organise itself at the moment when they themselves are experiencing radical transformation. So you have to be ready – and organise in advance.
How to show solidarity with Boris Kagarlitsky?
Resist the pressure. Support the members of the Rabkor collective by distributing their texts. Be ready to support them with rubles – if Rabkor announces a collection for new equipment to replace the seized one.
Spread information about the criminal case. If the authorities want to silence a person, you need to do everything you can to prevent them from doing so.
Continue to fight for the leftist movement in Russia. Get in touch with those leftist politicians and movements that you sympathise with. Learn political activism here and now, so that you can teach it to others tomorrow – become an "assembly point" yourself.
Stay tuned. Today at 16:00 in Syktyvkar there will be a court to consider the measure of restraint – and there will be new ways to support Boris Yulievich.
You can help financially by donating to the following solidarity accounts:
2200700600600473069 – Tinkoff
5269880012324208 – Freedom Bank (for foreign transfers) (Kagarlitskaya Kseniia–Kagarlitsky's daughter).
Our strength is in solidarity.
Freedom to Kagarlitsky! Hands off Rabkor!