Note from LeftEast editors. The article is a reprint, it originally appeared in Balkan Insight. This article documents the exhibition "The Passage" in Zagreb which closed on May 21, 2021.
A new exhibition in a Zagreb gallery depicts some of the migrants and refugees who perished on their way to Western Europe on the often dangerous 'Balkan route'.
A collection of portraits of migrants and refugees who lost their lives on the so-called Balkan Route to Western Europe has opened in the Living Atelier DK gallery in Croatia's capital Zagreb.
The exhibition, entitled "The Passage", commemorates people "whose lives were taken by the relentless European death regime". According to the show's organisers, the intention is to create "a passage from the normalization of border tragedies to communal learning, empowerment, and care".
The 36 memorial portraits were made in red and black thread on botanically dyed fabric and then merged into a large panel. It is the joint work of artists, researchers, translators, and members of the Women to Women collective, which brings together local women and refugees in Zagreb.
Eight of the portrayed persons lost their lives in the river Mreznica near the Croatian town of Karlovac. Among them are Rachid and Abdallah from Morocco whose bodies were buried in the local cemetery in June 2020. Cases of drownings of migrants and refugees on the border between Croatia and Slovenia are also covered.
Another memorial portrait depicts a six-year-old girl Afghan girl, Madina, who died in 2017 after being hit by a train "after she and her family were pushed back from Croatia to Serbia".
The exhibition also pays tribute to an unnamed 20-year-old Syrian who died in Slovenia in the winter of 2019 from hypothermia and exhaustion, and 28-year Ahmad from Afghanistan who died last year from a hornet sting near the Croatian town of Otok.
There is also a portrait of 19-year-old Yasa from Egypt, who died in a container shipment transporting fertilizer from Serbia to Paraguay. His remains were found in October last year in Asunción, Paraguay, together with six other bodies. The group boarded a train in the Serbian town of Sid believing they had boarded a train to Italy.
NGOs assisting migrants and refugees have been accusing police in the EU external border state of Croatia of the systematic use of violence to push migrants and refugees back to non-EU states Bosnia and Serbia. Croatia has denied allegations of violence and police misconduct.
Meanwhile, migrants and refugees constantly find new ways to cross state borders into the EU – across dangerous rivers, mountains, forests and even minefields. For the unluckiest migrants and refugees, however, the journey can end with death.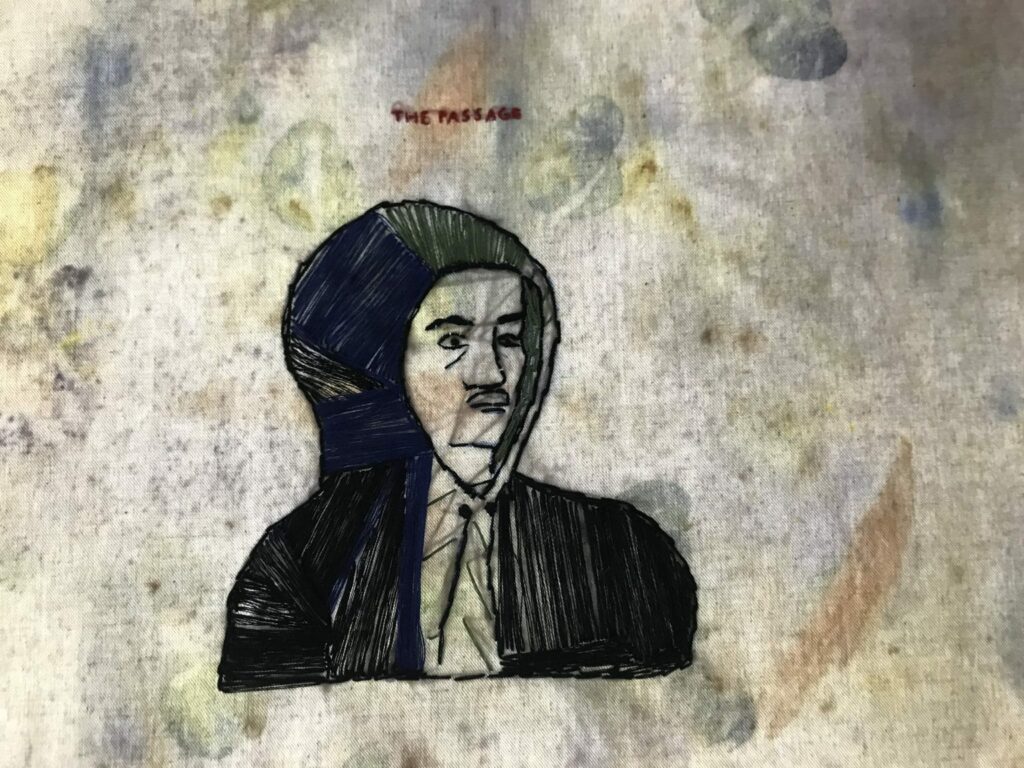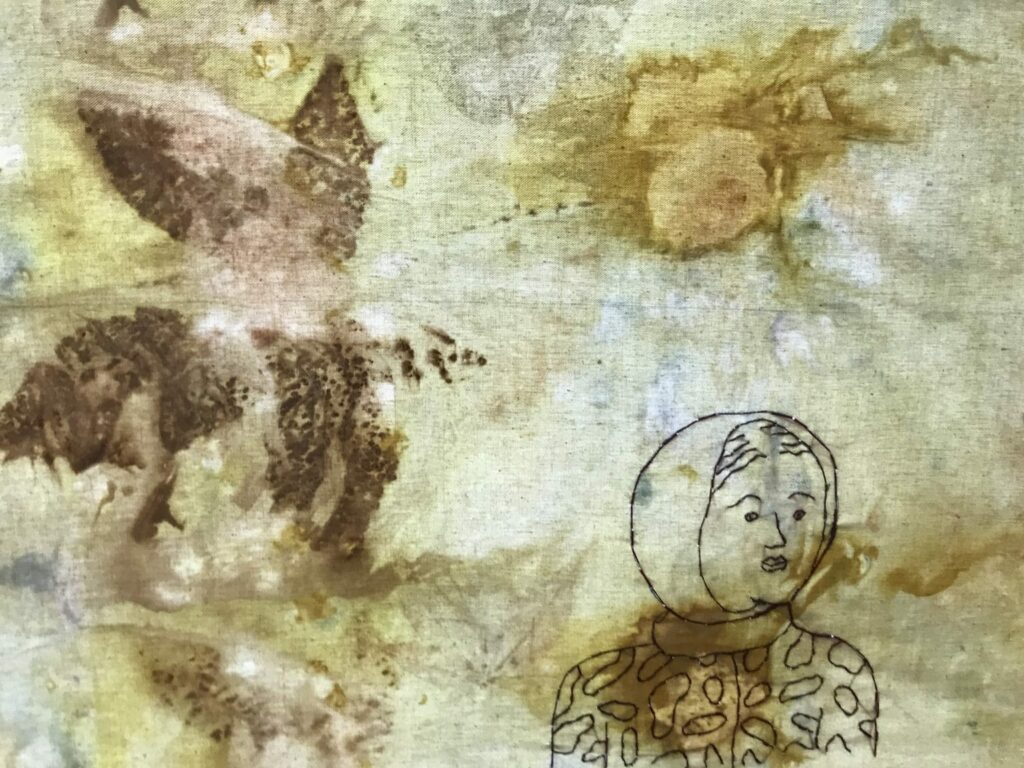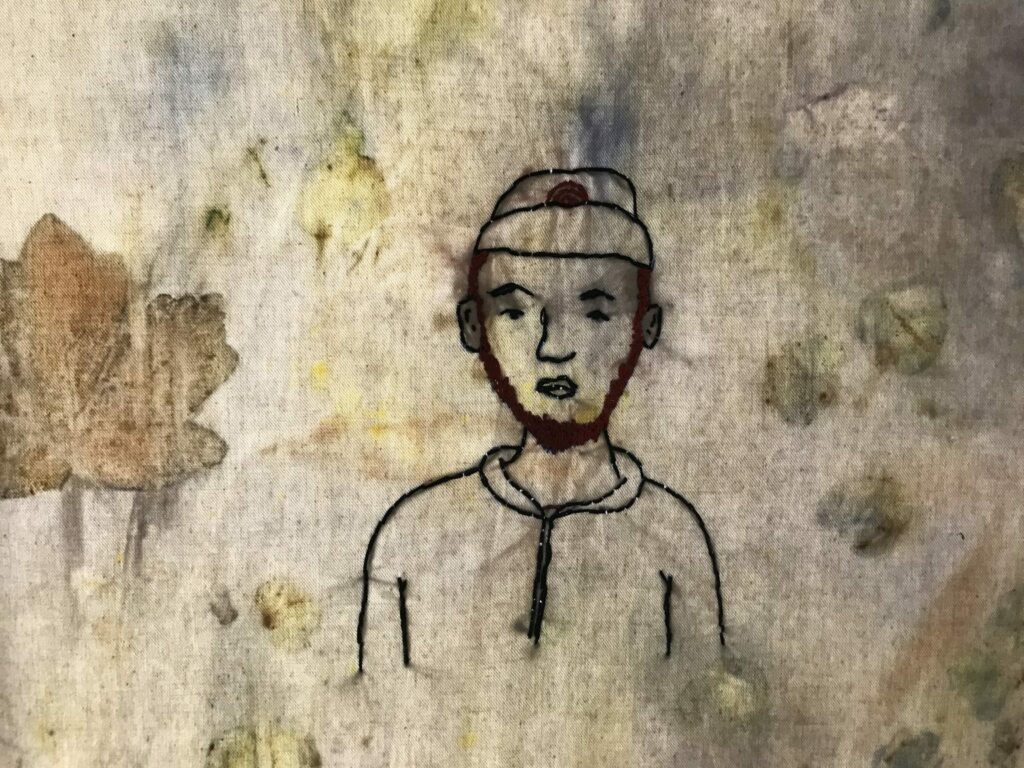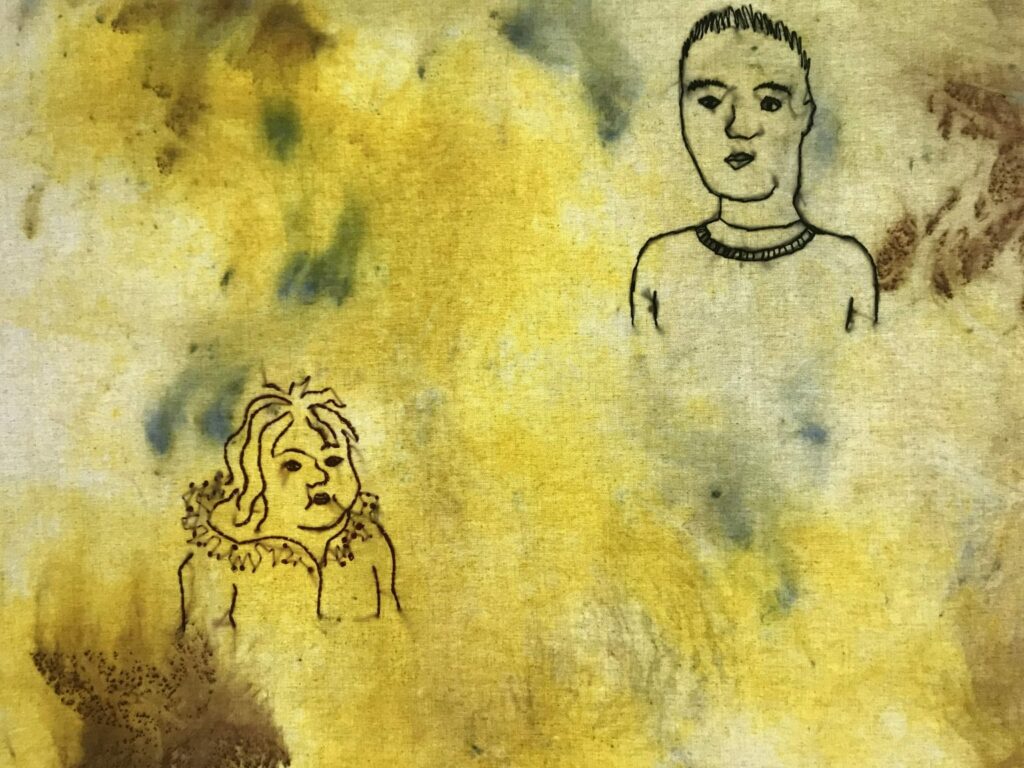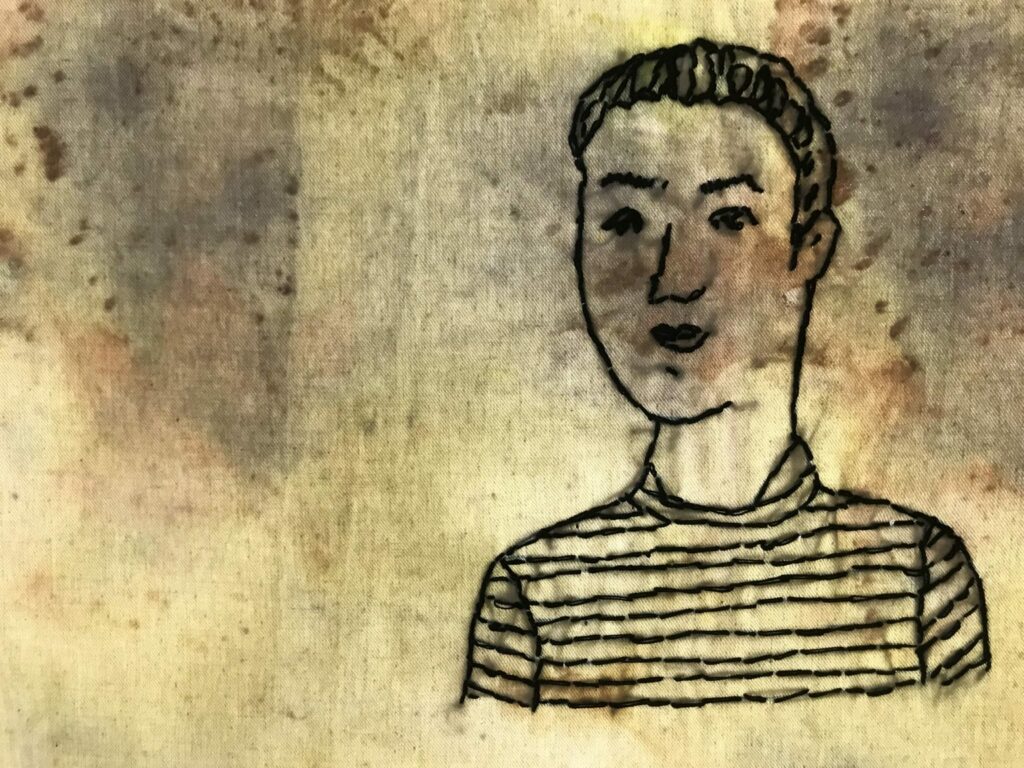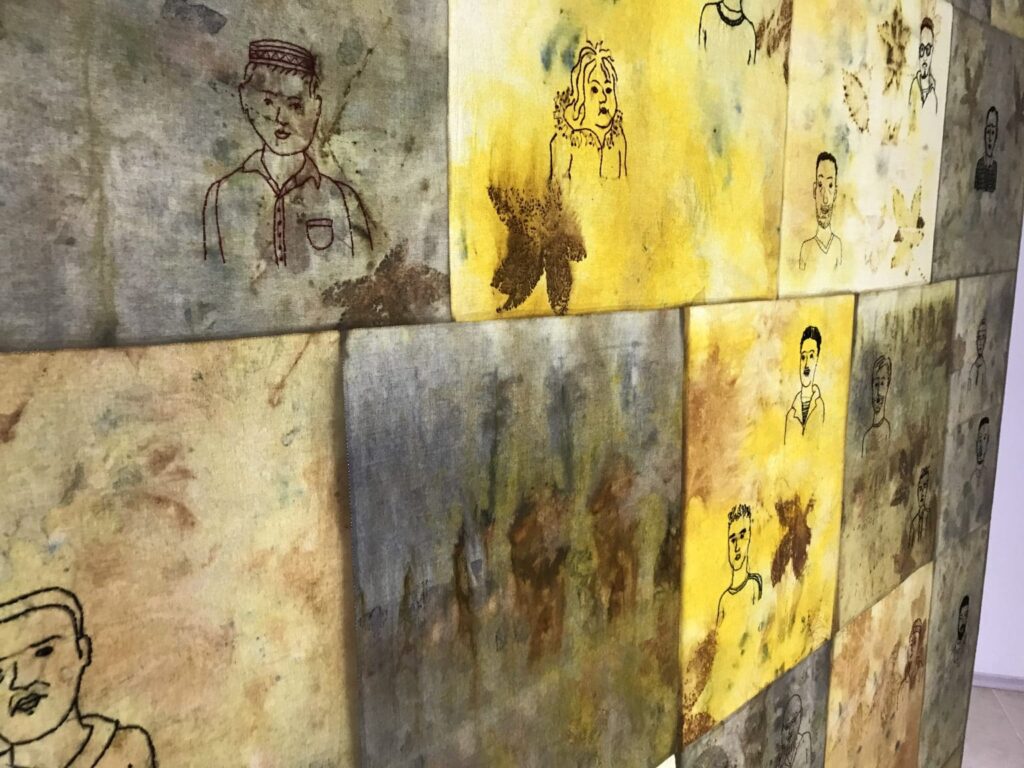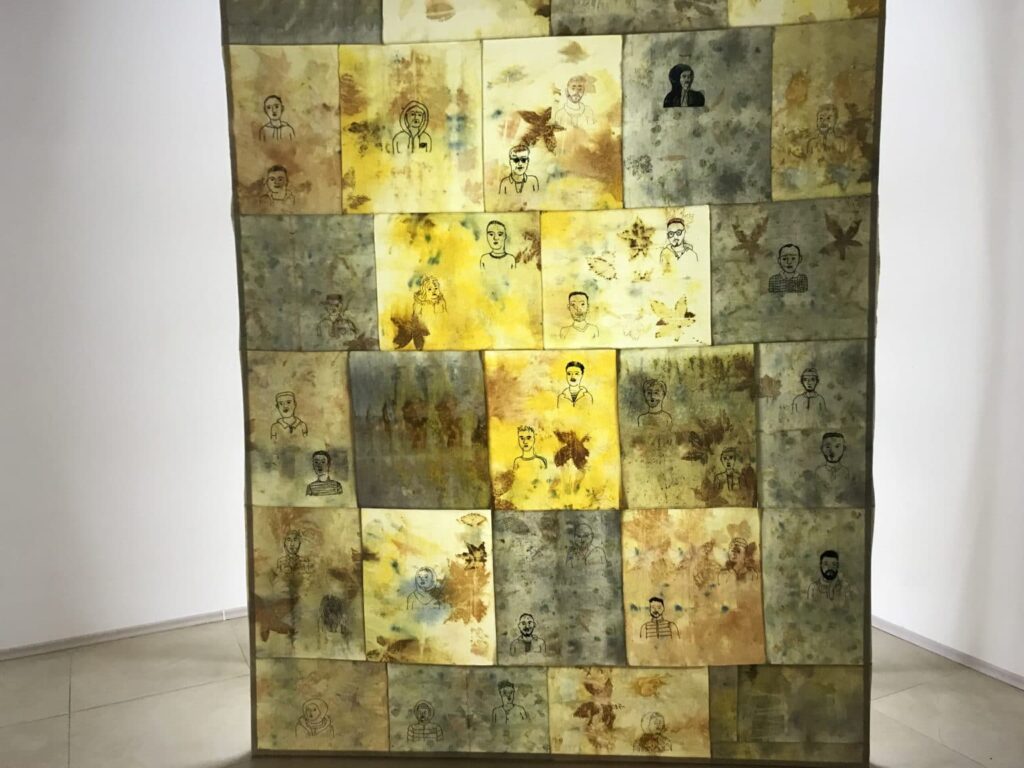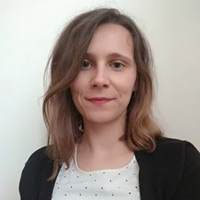 Anja Vladisavljevic joined Balkan Insight's team in May 2018 and she is a journalist and correspondent at for the website. Based in Zagreb, Anja is responsible for daily news stories from Croatia as well as analysis, interviews and other stories on a variety of topics ranging from politics, economy, environment, culture, lifestyle, etc. Previously, she worked as an editor for the Croatian edition of the French monthly newspaper, Le Monde Diplomatique for two years. She also worked as a journalist, editor and translator for the regional website Bilten.org from 2017 to 2018. She graduated from the Department of History at the Faculty of Humanities and Social Sciences at Zagreb University. She speaks Croatian, English and Polish.