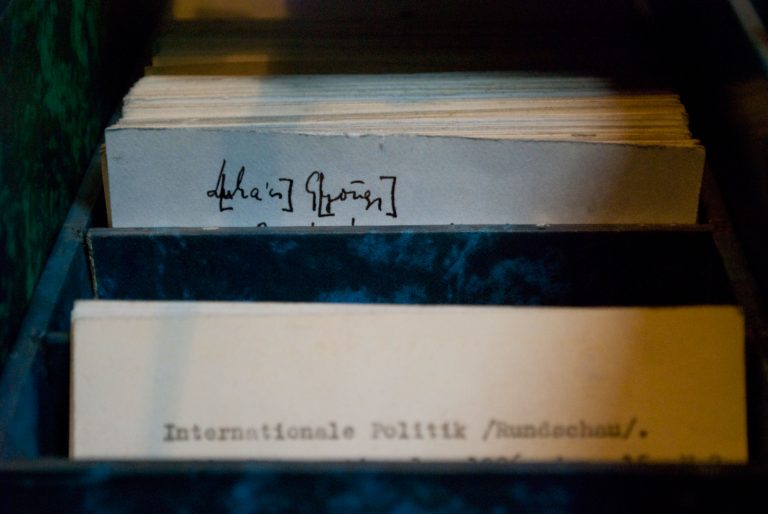 In 2018 and 2019, we posted appeals by the Lukács Archívum Nemzetközi Alapítvány (Lukács Archive International Foundation, LANA) against the destructuring and relocation of the philosopher's personal archives. LANA associates have also created a precious documentary on Lukács, his life, work, archives and contemporary significance, featuring – among others – interviews with philosophers Agnes Heller (1929-2019) or Jacques Rancière. Documentary maker and LeftEast contributor Agnes Kelemen has kindly let us know that until this Sunday (3 May), the Georg documentary can be watched free of charge. We hope many in the LeftEast community will find time to enjoy it and many thanks to the film-makers for enabling us to watch it!
You will require an access password on the streaming website. It is: GeorgtheDocMay1ENG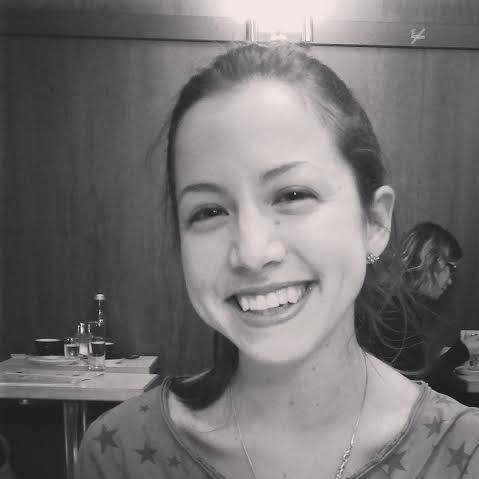 Agnes Kelemen is a Ph.D. candidate in history at the Central European University in Budapest. She is writing a dissertation on the connection of emigration, social mobility, and academic antisemitism between the two world wars. Together with Sofia Labropoulou, Sotiris Bekas, Cody J. Inglis and Jordan Skinner, she worked on the Georg documentary .